The Middle East Study Group (MESG) is inviting scholars and practitioners to propose a paper for the next academic year.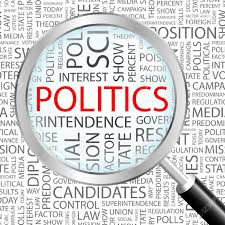 The format is one of a think-tank. The ME Study Group meets once a month, usually on the third or fourth week on a Wednesday afternoon/early evening, to discuss pertinent topics. The presenter may send  her/his paper two-three weeks in advance, which the group will  read prior the meeting.
Any pertinent topic is welcomed.
Please send an expression of interest to R.Cohen-Almagor@hull.ac.uk, by 10 June 2022 at the latest.
Professor Raphael Cohen-Alamgor
Director, MESG