PROFESSOR DAVID DREWRY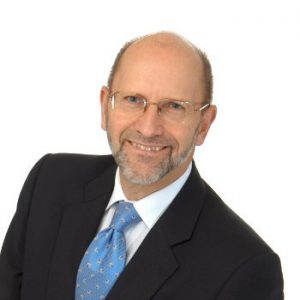 Vice-President at European University Association. Between 1999-2009 he was Vice Chancellor of the University of Hull.
PROFESSOR LESTER L. GRABBE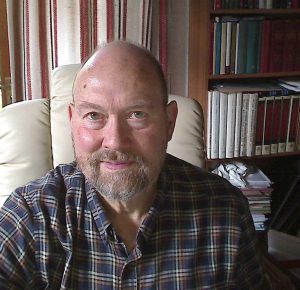 Lester L. Grabbe is  Emeritus Professor of Hebrew Bible and Early Judaism at the University of Hull. His main interest is in the history of ancient Israel and of the Jews in the Second Temple period.  He founded the European Seminar on Methodology in Israel's History, which met for 17 years, and published the proceedings in the series, European Seminar in Historical Methodology (Bloomsbury T & T Clark).  He is also series editor of the T & T Clark International monographs, Library of Second Temple Studies. He recently completed a four-volume History of the Jews and Judaism in the Second Temple Period, covering the 700 years of the Jewish people in the Persian, Greek, and early Roman periods.  His latest book is his 19th authored volume, entitled the Dawn of Israel: A History of Canaan in the Second Millennium BCE; in addition, he has written 150 scholarly papers for refereed journals and essay collections and has edited or co-edited a total of 21 volumes. Lester translated the Greek text of 2 Maccabees for the Common English Bible.
MR ANTHONY  McREAVY
Chief Executive at East Renfrewshire Culture and Leisure Trust, a £10M turnover charity, with over 400 employees delivering sport, leisure, arts and culture services in East Renfrewshire. We operate 10 libraries, 4 sports centres with pools, sports and arts development programmes, a 350 seat theatre and a wide range of halls and community facilities.

McReavy is also Chair of VOCAL (the Voice of Chief Officers in Culture and Leisure in Scotland), the representative body for strategic managers working in Scotland's culture and leisure services; Non-Executive board member of Hull Truck Theatre, and non-executive Director of Hull City of Culture. Until 2015, McReavy was Director of Development and Alumni Relations at the University of Hull.
ROFESSOR LORD BHIKHU PAREKH
Emeritus Professor of Political Philosophy at the University of Hull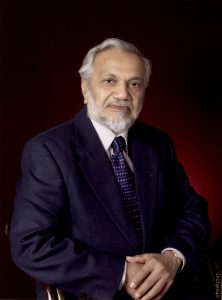 Educated at the Universities of Bombay and London, Lord Bhikhu Parekh is a fellow of the Royal Society of Arts and of the Academy of the Learned Societies for Social Sciences and a Professor of Political Philosophy at the University of Westminster. He taught at the University of Hull from 1964 until his retirement and was also a visiting professor at several international institutions. He was Deputy Chair of the Commission for Racial Equality from 1985 to 1990, and chaired the Commission on the Future of Multi-Ethnic Britain, whose report (the Parekh Report) was published in 2000. Lord Parekh has received many awards throughout his career including the Distinguished Global Thinker Award by the India International Centre Delhi (2006) and the Padma Bhushan honours in the 2007 Indian Republic Day Honours list.
SIR TOM PHILLIPS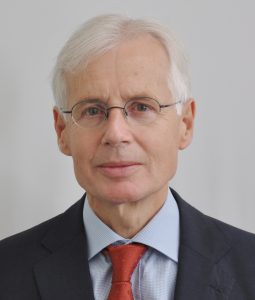 Sir Tom Philips KCMG is a a consultant, and a governance adviser with the UK government's Stabilisation Unit. In his main career as a British diplomat, Tom's postings included serving as Ambassador to the Kingdom of Saudi Arabia, as Ambassador to Israel, and as High Commissioner to Uganda. Since retiring from the Foreign and Commonwealth Office he has also worked as Director of the Centre for the Study of Modern Slavery at St Mary's University and Commandant of the Ministry of Defence's Royal College of Defence Studies, as well as international adviser to the Prince's Charities' International Sustainability Unit, and  adviser to the business intelligence company GPW Ltd. Tom is a member of the Council of the Lord Kitchener National Memorial Fund; a member of RAND Europe's Council of Advisors; and a Trustee of the Youth Forward Initiative. Tom's publications include several articles on the Middle East (e.g. on Israeli/Palestinian conflict in Prospect, Aug 2012 and Sept 2013).