The Middle East Study Group (MESG) is inviting scholars and practitioners to propose a paper for the next academic year.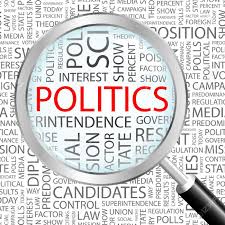 The format is one of a think-tank. The ME Study Group meets once a month, usually on the third or fourth week on a Wednesday afternoon, to discuss pertinent topics. The presenter sends me her/his paper two-three weeks in advance, which I circulate to the group. We all read prior the meeting.
We gather at 16:00. Refreshments are served. At 16:15, the presenter opens with 5-10- minute introduction and additions to the paper, and then we enjoy 60-90-minute discussion and exchange.
Meetings are usually designed for work-in-progress papers, so that presenters could benefit from the deliberation prior publication.
Any pertinent topic is welcomed.
If you are coming outside the city we are happy to cover your travel to Hull and accommodation expenses. We hope you will also allow us the pleasure of inviting you to dinner in one of Hull finest restaurants following your session.
Please send your paper abstract directly to me, R.Cohen-Almagor@hull.ac.uk, by 10 September 2019 at the latest.
Professor Raphael Cohen-Alamgor
Director, MESG